Description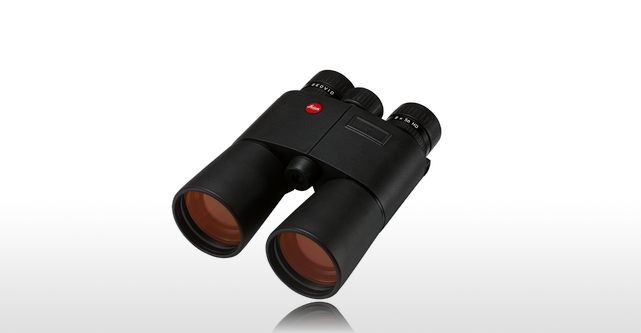 The Colorado Chapter of SCI (Colorado Raffle License No. 2021-16040)
LEICA GEOVID HD-R RANGEFINDING 10×42 – Binoculars. Precisely ranges to 2700 yards. Proprietary algorithm and integrated inclinometer use
distance and angle to target to display adjusted hold-over/under distance. Optimized for low-light use. Considered by many to be the finest binoculars in the world.
1 ticket $10
6 tickets $50
Please note: Online orders will not receive a physical ticket stub. Your order is your confirmation.
If you wish to have your physical stubs please send a self addressed

stamped business

size envelope to our office and we will send them to you.
COLORADO CHAPTER OF SCI
212 W Buchanan St.
Colorado Springs, CO 80907